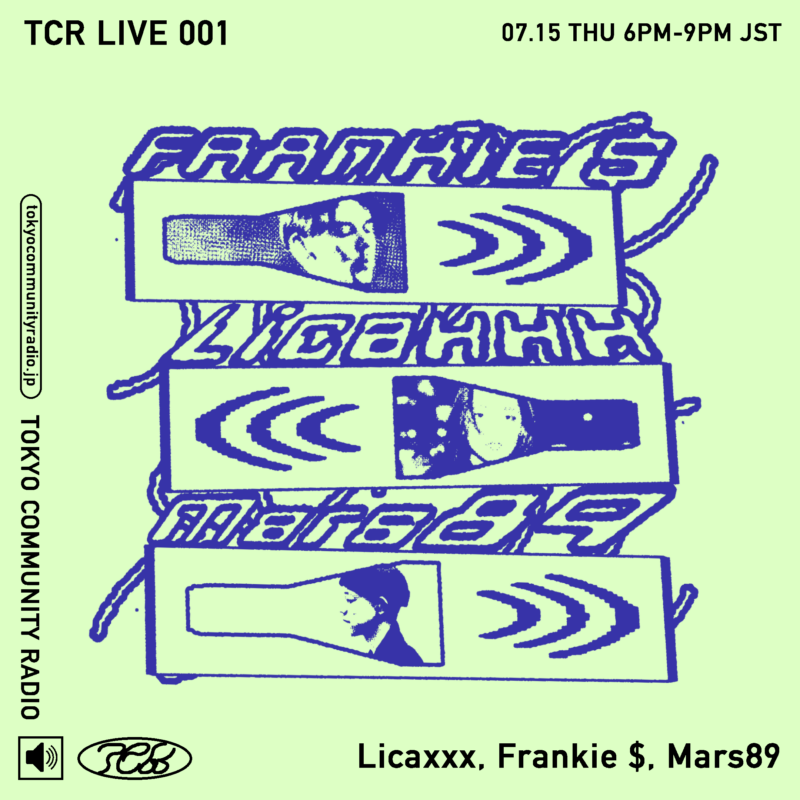 Tokyo Community Radio Presents
Official HP Launch SP
w/ Frankie $, Licaxxx, Mars89
Stream: 18:00 – 21:00 (JST)
18:00 // Licaxxx
19:00 // Mars89
20:00 // Frankie $
Live on TCR Youtube channel
https://www.youtube.com/c/tokyocommunityradio
We are returning to Streamland almost a year after our last streaming with a new homepage.
The experience of the Corona disaster has made the residents more united, and TCR is reaffirming the importance of local and meaningful community building. We'll welcome new residents, we'll increase the variety of our content and we'll join hands with companies that actively back the club scene.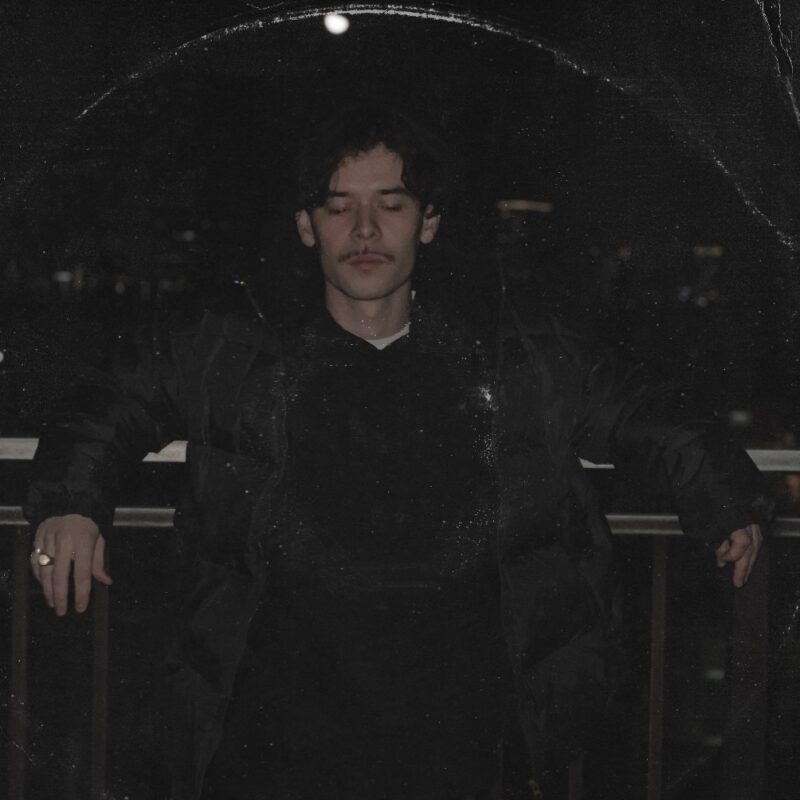 Residents
Frankie $
〈House Not House Records〉の片割れ、Frankie $は、ダークでフューチャリスティックなUKミュージックに情熱を傾けるDJ、プロデューサー、そしてプロモーター。
元々GrimeのDJであったFrankieは、2012年にイギリスから東京に移住し、楽曲の制作と同時に〈House Not House Records〉を 盟友Datwunと共にローンチさせた。彼のDJセットは、クラッシクハウスからガレージ、そしてブレークビーツからレーヴまで、幅広い広がりを含む。
レーベルとしてもパーティとしても注目を集める『N.O.S.』の主宰も行なっている。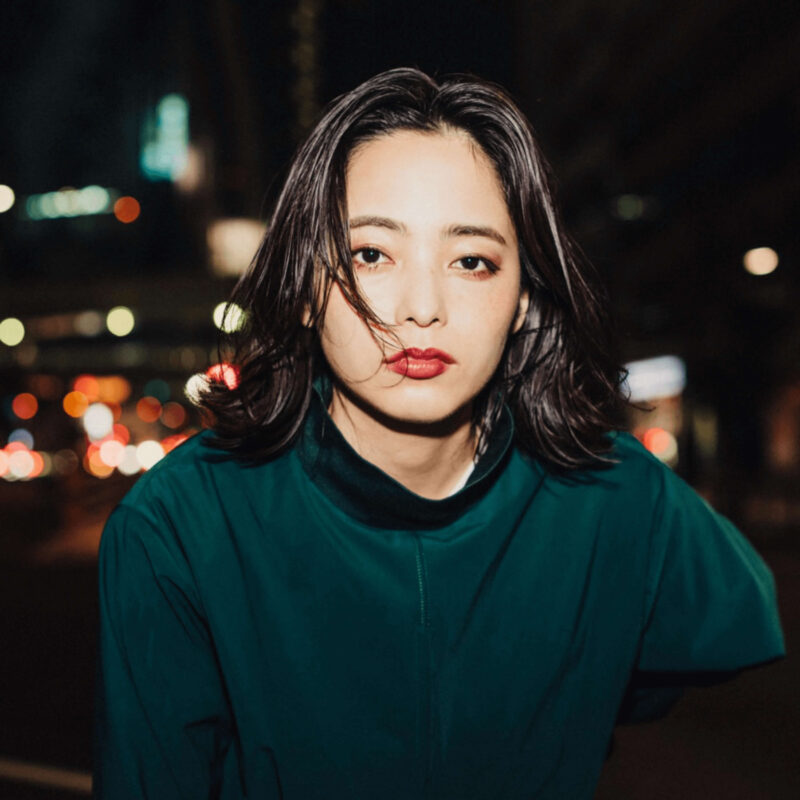 Residents
Licaxxx
東京を拠点に活動するDJ、ビートメイカー、編集者、ラジオパーソナリティ。
2010年にDJをスタート。マシーンテクノ・ハウスを基調にしながら、ユースカルチャーの影響を感じさせるテンションを操り、大胆にフロアをまとめ上げる。
2016年にBoiler Room Tokyoに出演した際の動画は50万回以上再生されており、『Fuji Rock』など多数の日本国内の大型音楽フェスや、『CIRCOLOCO@DC10』などヨーロッパを代表するクラブイベントに出演。日本国内ではPeggy Gou、Randomer、Mall Grab、DJ HAUS、Anthony Naples、Max Greaf、Lapaluxらの来日をサポートし、共演している。
さらに、NTS RadioやRince Franceなどのローカルなラジオにミックスを提供するなど幅広い活動を行っている。
さらにGilles Petersonにインスパイアされたビデオストリームラジオ「Tokyo Community Radio」の主宰。若い才能に焦点を当て、日本のローカルDJのレギュラー放送に加え、東京を訪れた世界中のローカルDJとの交流の場を目指している。
また、アンビエントを基本としたファッションショーの音楽などを多数制作しており、近年ではChika Kisadaのミラノコレクションに使用されている。
Licaxxx is a Tokyo based DJ, music producer, editor and radio personality.
Making her DJ debut in 2010, she mainly focuses on machine techno and house to manipulate the tension of the dance floor.
She appeared in Boiler Room Tokyo in 2016. The video of her performance has been played about 400,000 times. Other appearances include Fuji Rock, one of the most prominent and long lasting festivals in Japan. She has also played at European club events such as CIRCOLOCO@DC10 , and provided mixes for NTS Radio and Rince France. DJs she performed along side with include Peggy Gou, Randomer, Mall Grab, DJ House, Anthony Naples, Max Greaf and Lapalux.
Licaxxx is the organizer of "Tokyo Community Radio", a pirate video stream radio inspired by Gilles Peterson, where local DJs have shows regularly. While focusing on young talent, one of the goals of TCR is to become a place of interaction between foreign talent and local DJs.
Licaxxx produces ambient music which has been used in shows of fashion brands Chika Kasai for their Milano collection and dressedundressed for their Tokyo Collection.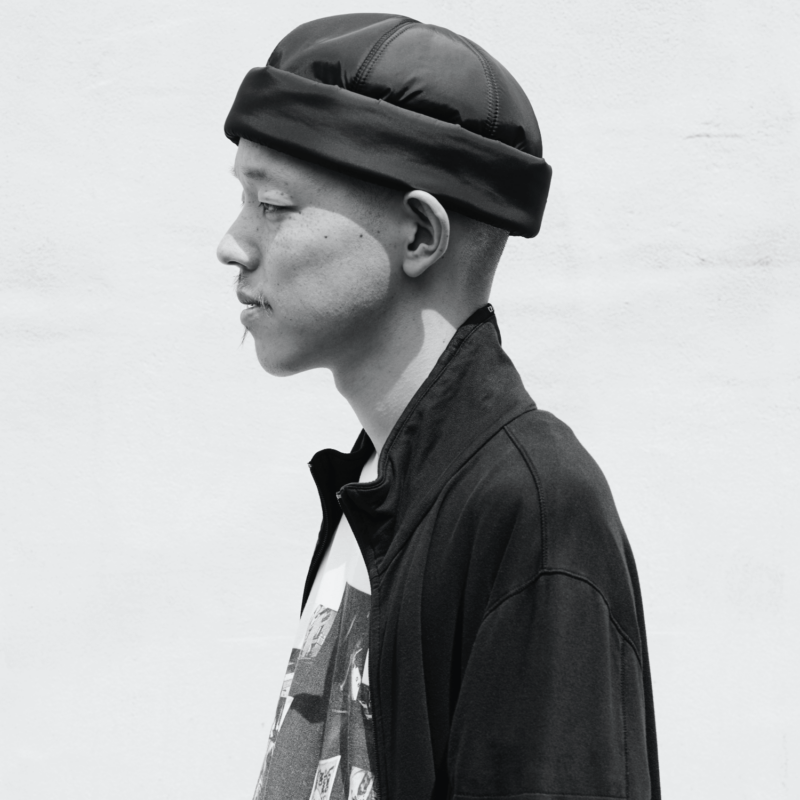 Residents
Mars89
Mars89 is a musician whose uncompromising electronic compositions have cemented him as one of the most unique and exciting prospects within Tokyo's underground club circuit, but his contribution to the city's culture extends far beyond the dancefloor.
Since moving to Tokyo in his late teens in 2008, Mars89 has established himself as someone whose creative output — in all its shapes and forms — provides a vital perspective on the vicissitudes of living in one of the most populous urban metropolises in the world.
His discography to-date is a bricolage of styles, channeling the guttural, sub-bass-infused body music from UK dubstep's heyday and the mutant rhythms of Bristol's signature bass music scene — some of Mars89's foundational musical influences — as well as the auteurs of cinema, from Kubrick to Lynch, and, specifically, their unparalleled flair for all things eerie, abject and uncanny. In his arsenal, he possesses tracks that can immediately ignite the latent energy of a heaving club crowd, as well as ambient compositions that transport listeners into unsettling alien landscapes evocative of sci-fi dystopias and biotechnological collapse. It's his ability to weave seamlessly between the two that sets him apart as an artist who ultimately uses his sensibilities to design entire worlds, and this is also reflected in his boundary-pushing VR explorations with label Bokeh Versions and collaborations with designers like Patrick Savile.
Outside of music, Mars89 has collaborated with fashion brand Undercover's Jun Takahashi, on a collection that deconstructed military garments, making them into a powerful anti-war statement in true punk spirit, as well as releasing a record through the brand. The latter referenced the show soundtrack he had created for Undercover's AW19 collection, and featured remixes by Thom Yorke, Zomby and Low Jack, who he had played alongside at the Takahashi-curated instalment of Virgil Abloh's club night, Sound Design. All three of the artists signed up for remix duty immediately upon request, demonstrating how highly regarded Mars89 is by his global contemporaries.
Mars89 is also a key figure within Tokyo's activist community, spearheading an anti-establishment 'Protest Rave' that has seen sound trucks drive through some of the city's most iconic vistas while blasting out hard techno, galvanising Tokyo's youth into new, emergent strands of political engagement.